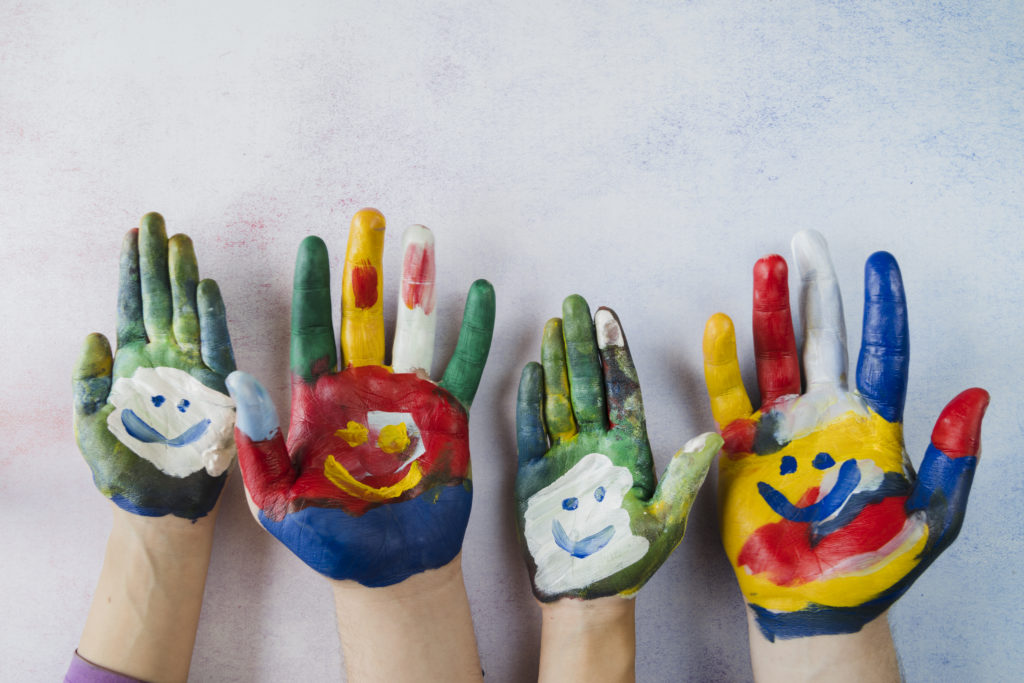 OUR MISSION
The company FOLMAG not only focuses on production activities, but for many years actively involved in helping the local community.
We opened our hearts and finance at the Foundations, where a group of children can find a place to feel important and special.
Find professional support, eat a hot meal, work out the lessons and experience of an ordinary human kindness, which often lack in their homes ..By purchasing our products you help as well.